Realization…
= god damn Kazran
&&&
bebe Kazran is bebe charles xavier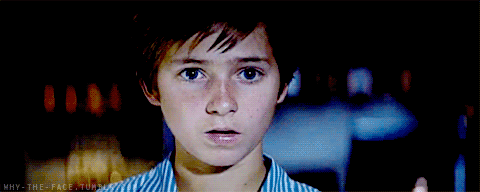 …
im a dumbass.

Harry Potter and the Deathly Hallows Part 2.
Title comes up.

Gringotts.

Entering Hogwarts.

Voldemort & co showing up.

Room of Requirement.

Ron and Hermione Kiss.

Fred's death.

The Prince's Tale.

Harry walking towards his death.

Harry's "death".

Harry being carried back to Hogwarts & Ron and Hermione's reactions.

Final Showdown.

Kings Cross.

End of the movie.

Rest of my life.



Look…at..me.
You have your mother's eyes.

Crying like a little girl right now. 
Fucking harry potter fan's that think they're the biggest……
shuddup, theres about 902388430 million of you.
all was well | 19 years later